Worship with us LIVE online! Saturday, 6:30PM | Sunday, 10:30am
Check out some Family Ministry resources to help disciple your children!
Simply e-mail the leader to find out WHEN & WHERE you're meeting!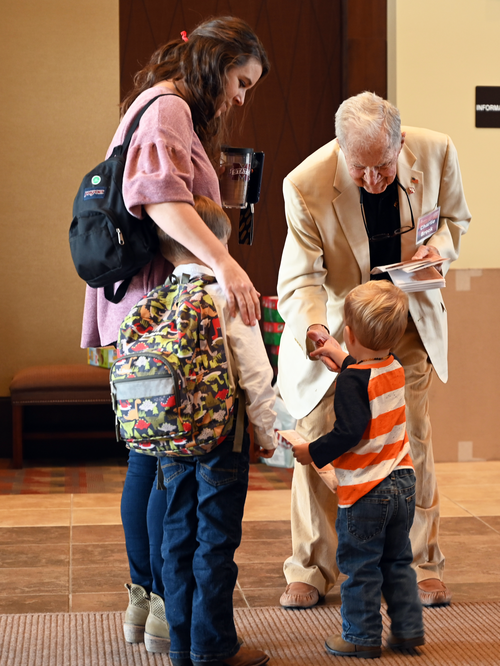 Our "Discover First" Membership Class is designed to give you a glimpse into who we are and to help you get connected with our staff and our ministries.
RSVP for discoverFIRST >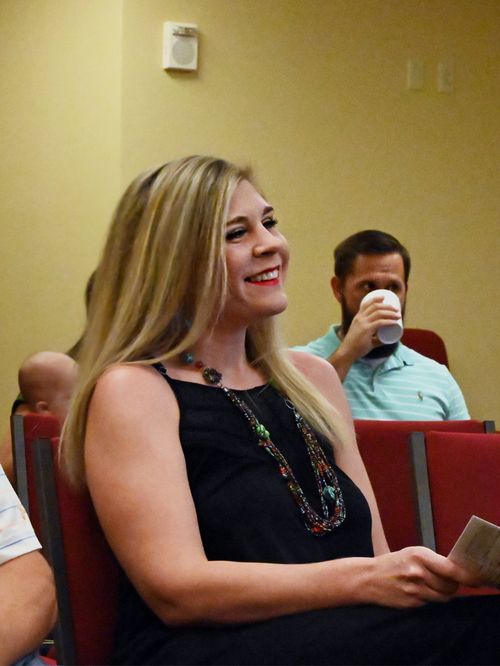 Church is more than a building; it's people regularly gathering together to study and live out God's Word together.
Find Your Group >
In the body of Christ, every member plays a part. We're always in need of volunteers, and we always have a place for you to serve!
Find Your Place to Serve >
If you're starting the year hungry, searching for something to fill your deepest longings, Jesus answers this way: "It is written, 'man cannot live on bread alone, but on every word that comes from the mouth of God.'"