Worship with us LIVE online! Saturday, 6:30PM | Sunday, 10:30am
Check out some Family Ministry resources to help disciple your children!
Advent offers us the opportunity to share in the ancient longing for the coming of the Messiah, to celebrate His birth, and to be alert for His second coming.

It is a season to explore and experience several key traits embodied in the arrival of Christ: hope, peace, joy, and love.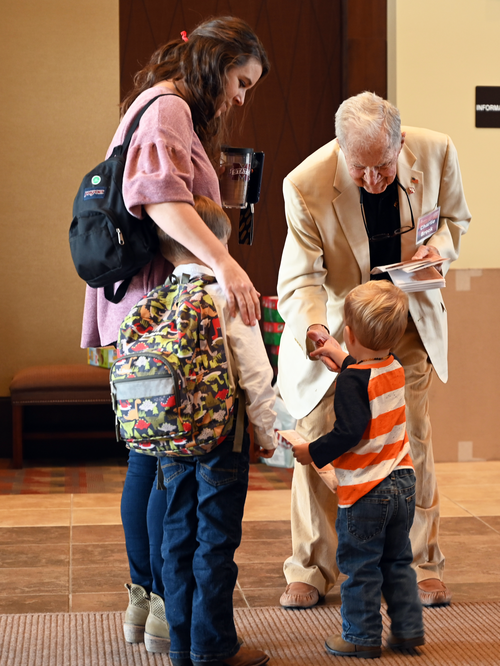 Our "Discover First" Membership Class is designed to give you a glimpse into who we are and to help you get connected with our staff and our ministries.
RSVP for discoverFIRST >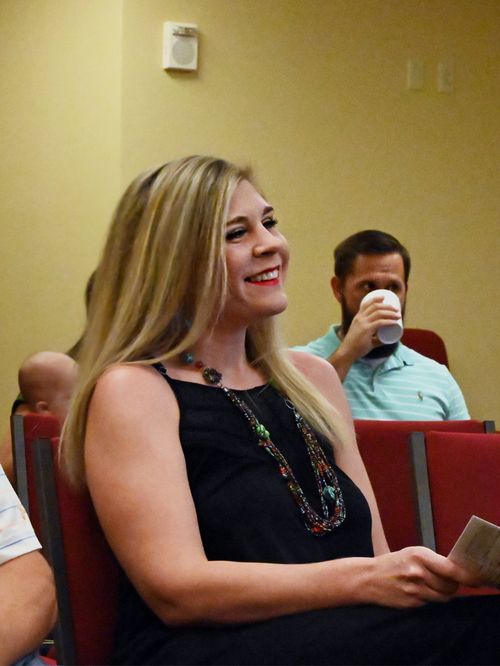 Church is more than a building; it's people regularly gathering together to study and live out God's Word together.
Find Your Group >
In the body of Christ, every member plays a part. We're always in need of volunteers, and we always have a place for you to serve!
Find Your Place to Serve >
Simply e-mail the leader to find out WHEN & WHERE you're meeting!