Worship with us live ONLINE! Saturday, 8PM | Sunday, 10:30am
Sunday AM Programming:
WORSHIP SERVICE (Online ONLY)
Saturdays, 8:00pm | Sundays, 10:30AM
Our church campus is temporarily CLOSED except for reserved Life Group meetings throughout the week out of concern for the health of our members and our MS Gulf Coast community.
Check out some Family Ministry resources to help disciple your children!
CONNECT IN AN ONLINE LIFE GROUP!
Simply e-mail the leader!
Our "Activate" Membership Classes are designed to give you a glimpse into who we are and to help you get connected with our staff and our ministries.
RSVP for Activate >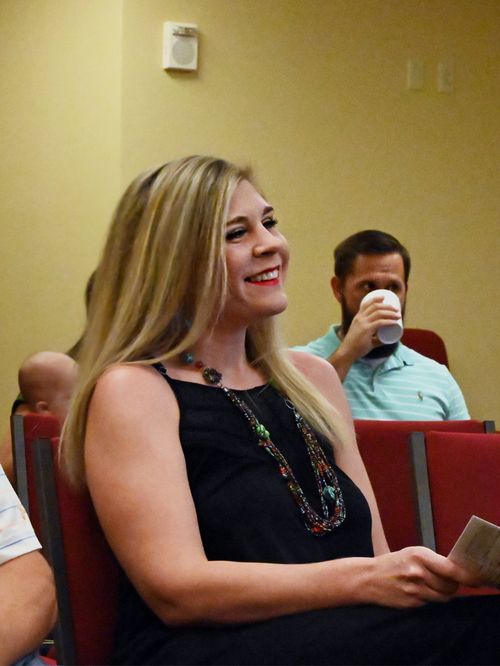 Church is more than a building; it's people regularly gathering together to study and live out God's Word together.
Find Your Group >
In the body of Christ, every member plays a part. We're always in need of volunteers, and we always have a place for you to serve!
Find Your Place to Serve >
If you're starting the year hungry, searching for something to fill your deepest longings, Jesus answers this way: "It is written, 'man cannot live on bread alone, but on every word that comes from the mouth of God.'"