Worship with us LIVE online! Sundays, 10:30am
We can't wait to know you.
12190 Highway 605 Gulfport, MS 39503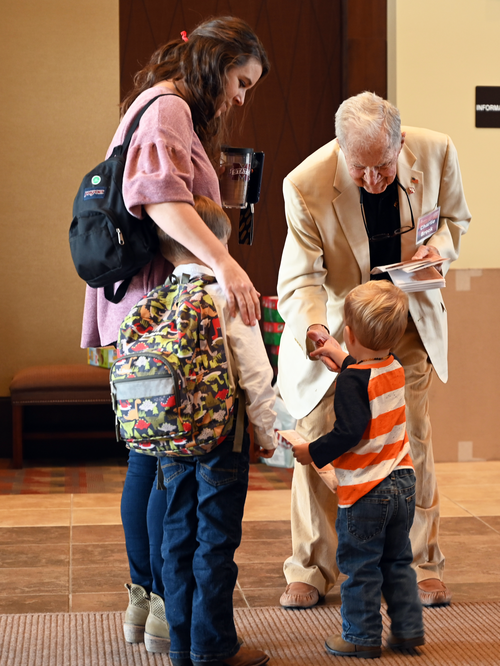 Our "Discover First" Membership Class is designed to give you a glimpse into who we are and to help you get connected with our staff and our ministries.
RSVP for discoverFIRST >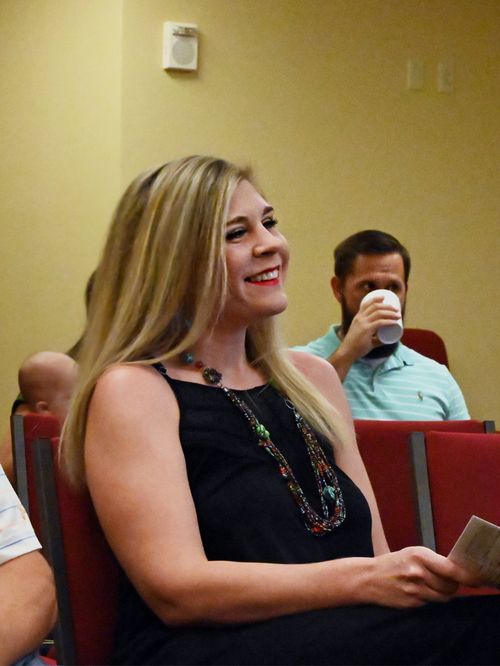 Church is more than a building; it's people regularly gathering together to study and live out God's Word together.
Find Your Group >
In the body of Christ, every member plays a part. We're always in need of volunteers, and we always have a place for you to serve!
Find Your Place to Serve >
Living Sent is something that we do everyday.
Whether it's having a friendly conversation in line for coffee, sharing an encouraging word with a coworker, persistently being kind in the face of animosity... You are in the world, living sent, just as Jesus did.
Whether you're a business leader, CEO, pastor, teacher, nurse, student, artist, soldier, parent, doctor, volunteer, entrepreneur, or simply finding your place, you have influence. Every day you impact those around you through your influence—for better or worse, in both big and small ways. 

During a season that may have depleted your energy, stunted your growth or left you in the dark, it's time to rediscover a new hope for your future in order to amplify the positive difference you can make.
Tap on the photo below for more information.